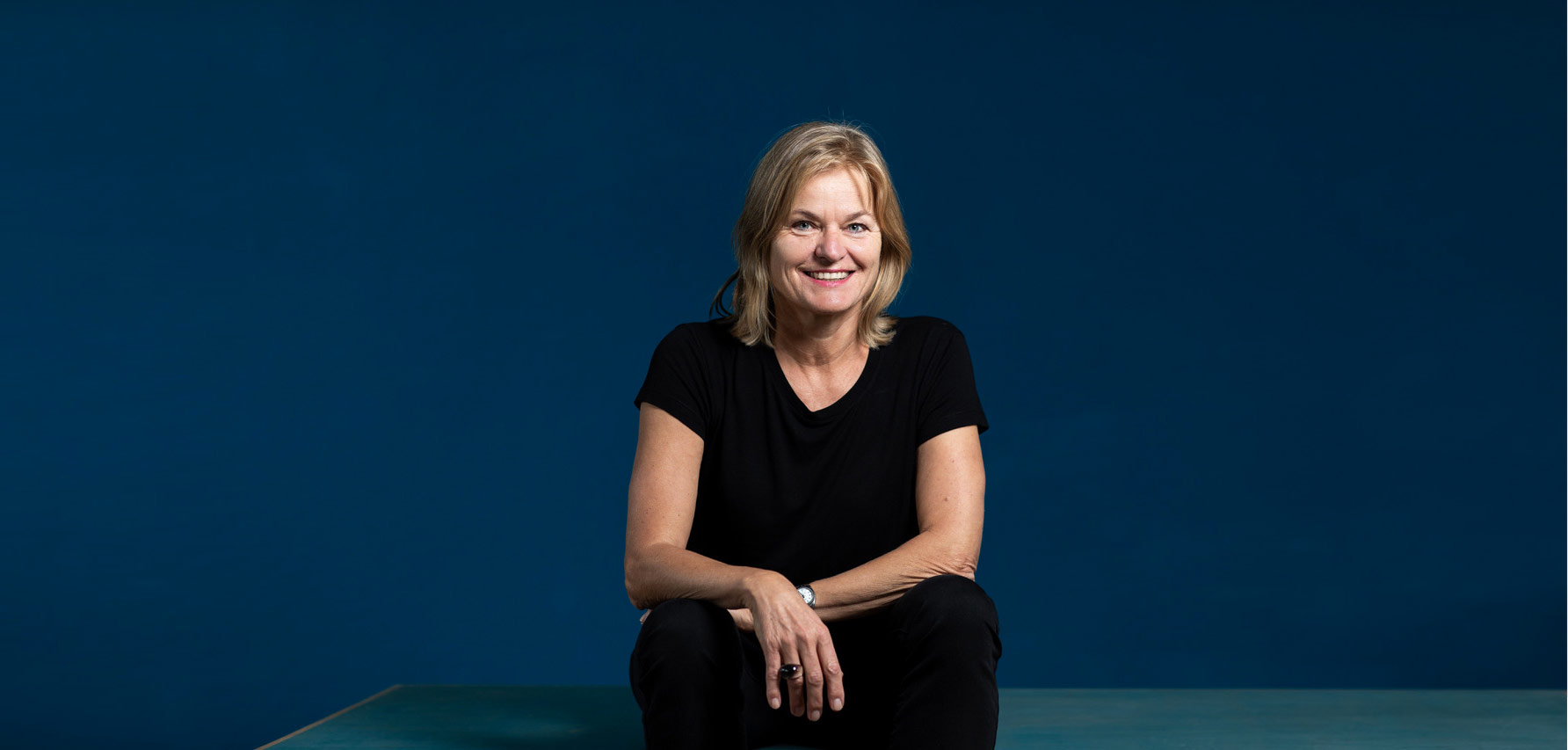 REINHILD DETTMER-FINKE (Writer, director and producer)
Born in Northwestern Germany in 1959, Reinhild Dettmer-Finke studied German, Sociology, Political Science and Education at Leibniz University in Hanover.
Since 1988, Reinhild has been writing and making films about life, society, and culture for several German television stations such as ARD, a German public broadcasting channel, and ARTE, a European public, cultural television channel which targets audiences from French and German cultural backgrounds. As of 1999, she started producing and co-producing her own films and in 2002, with her own production company, www.defi-filmproduktion.de. She works as a trainer and is member of the Jury at the FSK and FBW in Wiesbaden.
Reinhild Dettmer-Finke is particularly interested in topics which deal with the human struggle and in telling how people manage existential challenges. She currently lives in Cologne and in Freiburg, Germany.