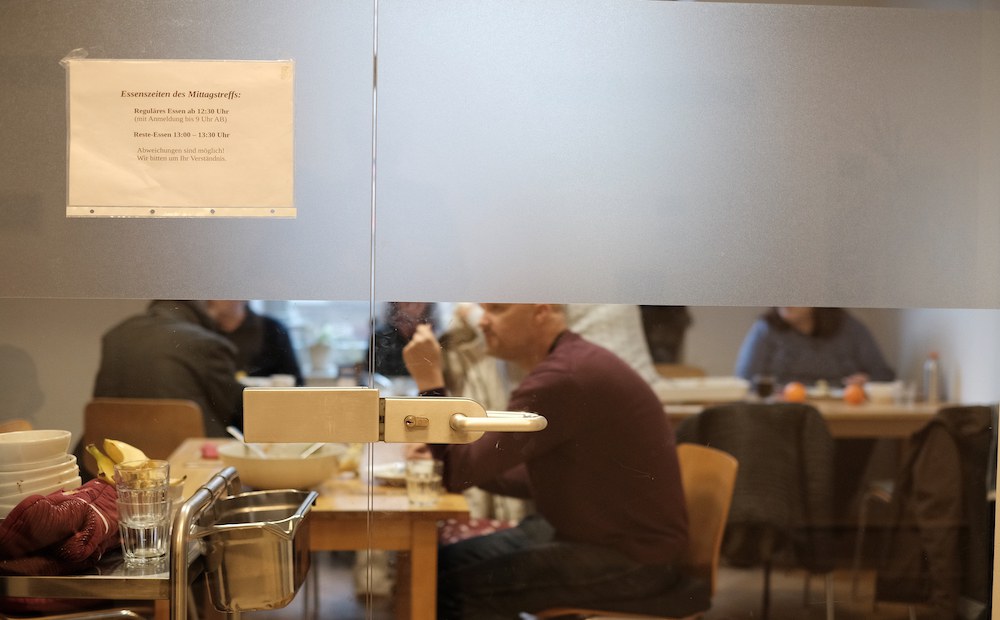 CRAZY - The "Freiburger Hilfsgemeinschaft"
Documentary Film by Reinhild Dettmer-Finke
83 Min. in collaboration with "Freiburger Hilfsgemeinschaft" and "Aktion Mensch"
What is "crazy"? What is "nomal"? The long-term documentary with the visitors of the "Freiburger Hilfsgemeinschaft" gives impressive insights into everyday life of people with mental illness.
In a cinematic chamber play, they talk very openly about their experiences in psychiatry, of coping with everyday life and their very personal problems as well as healing processes and inclusion. The film IRRE aims to help people with mental illness to understand and contribute to their terminal stigmatization.
Crew
Director: Reinhild Dettmer-Finke
Director of Photography: Ingo Behring
Sound: Joachim Lutz I Rebecca Jahn I Feras Haddad
Editor: Mike Schlömer
Music: Simone Hering, Song und Guitar I Markus Zwielich, Piano I Sarah Di Blasio, Song I Lorenz Buchholz, Music und Guitar
Production: Ingo Behring and Mark Klotz
A Behring Film & Klotz Media Production, defi-filmproduktion in Kooperation with "Freiburger Hilfsgemeinschaft"
Financed by "Aktion Mensch"