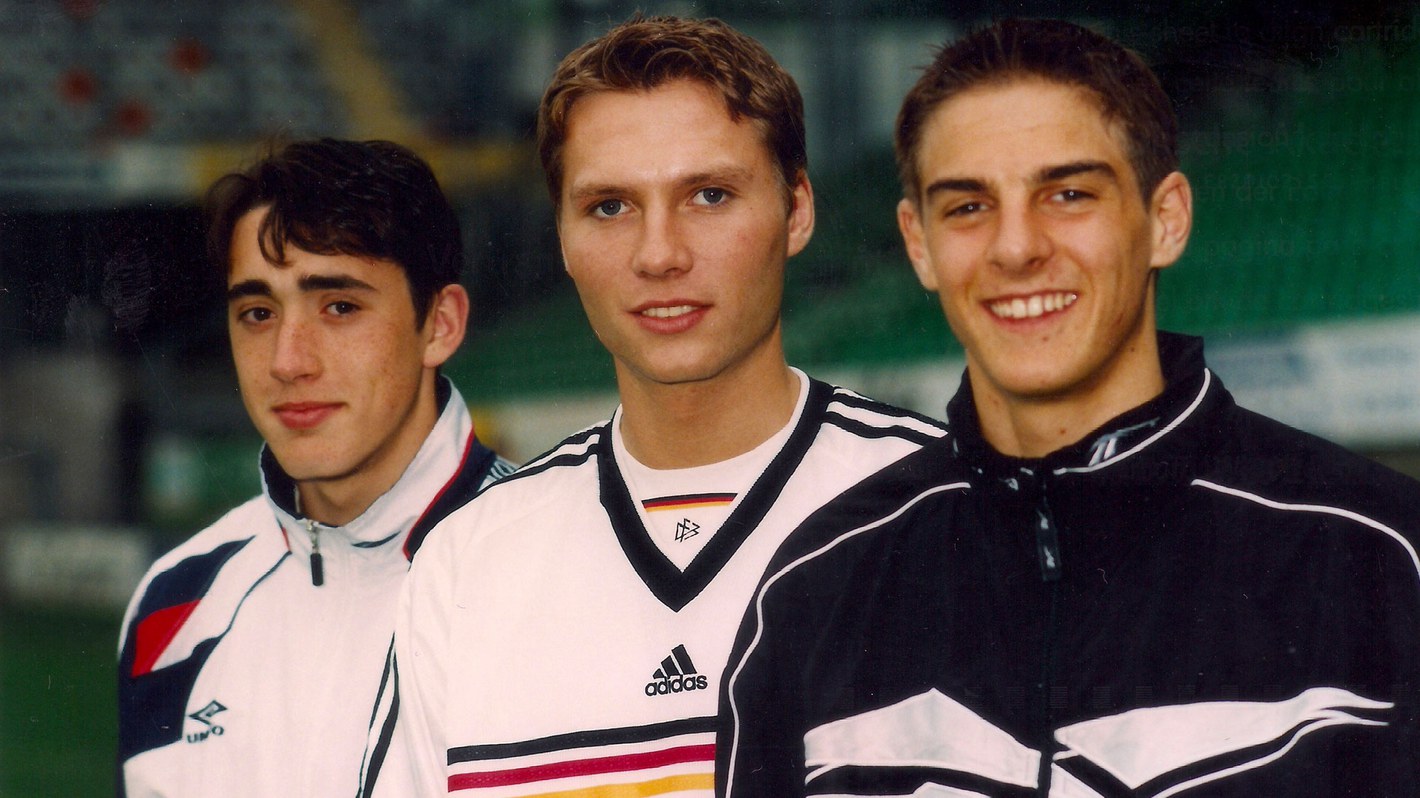 My dream of being a soccer star
A Long-term Documentary by Reinhild Dettmer-Finke and Sigrid Faltin
2001, 45 min., Behring Filmproduktion / White Pepperfilm for WDR "die story"
"The knee never heals" - this was meant about 18 year-old Sebastien Deisler. In autumn of '98, no one knew whether or not this young and talented soccer player would ever make it in the professional league, but then he kick-started his career…
We accompany three talented soccer players from the German Bundesliga for a time span of more than three seasons. Impressions of victory and loss, moving up into the first league and dropping down to the second, goals and injuries, hope and disappointment.
Crew
Cinematographer: Ingo Behring u. a.
Sound: Matthias Thomae
Editor: Mike Schlömer
Commissioning Editor: Dieter
Press comments
"The directors have forcefully deflated the "dream of being a soccer star"...".
Die Welt
"... it just goes to show how rewarding their meticulous three year study is."
Süddeutsche Zeitung
"Does it take women to enlighten us about the twisted situation of young German soccer recruits?
It seems so. The quality of this report stems from the directors' unabashed curiosity."
Frankfurter Rundschau
"Just let someone claim that women don't understand a thing about soccer."
Frankfurter Allgemeine Zeitung
"...a goal to be applauded. Worshipping the physique and success above all as they become objects of speculation – all this can be studied here in detail."
epd Medien